16 June 2021, Philippines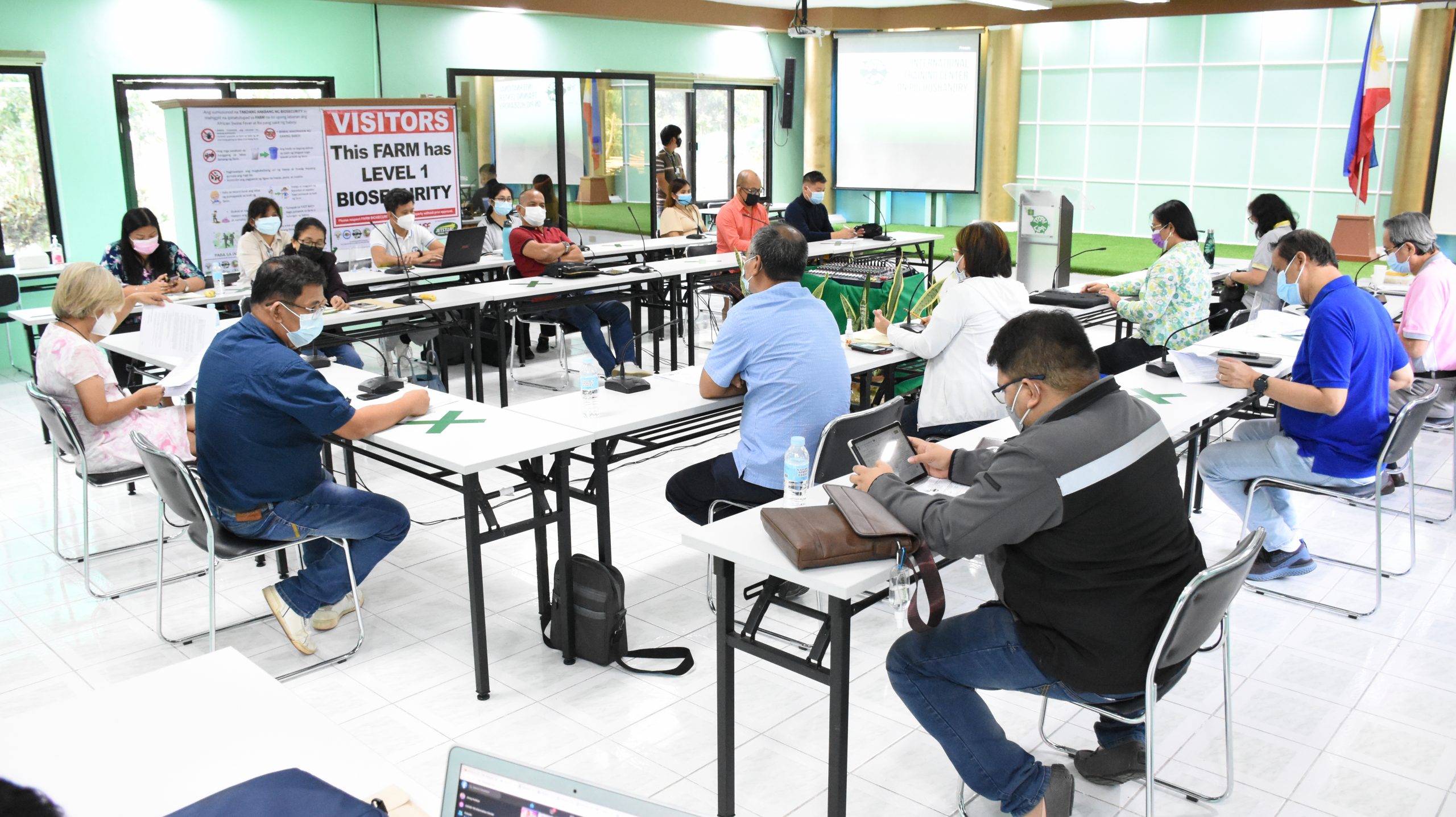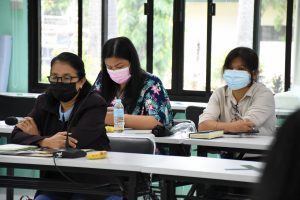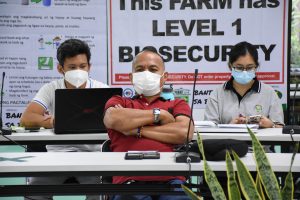 The technical working group of Batangas on "Bantay ASF sa Barangay" popularly known as "BABay ASF" continuous to strengthen and harmonize its efforts in fight against the highly contagious african swine fever in the province through a meeting on June 3 at the ITCPH.
The said program is a multisectoral-partnership between the government, the private sector, and other organizations to mitigate the spread of ASF in the country. A total of twenty-seven individuals represent the different offices involved in the planning and monitoring ASF. The ITCPH and the National Livestock Program Director, Dr. Ruth S. Miclat-Sonaco served as the presiding officer of the meeting.
Also present were Dr. Rosana Mula, Assistant Center Director of the Agricultural Training Institute with Ms. Theresa Cosico, DMO III of the ATI's CDMD, and Dr. Fermin Diaz, DA Consultant on IEC production as part of the meeting's module development on Biosecured Swine Production.
#atiitcph #ITCPHway #BABayASF #StopASF
***