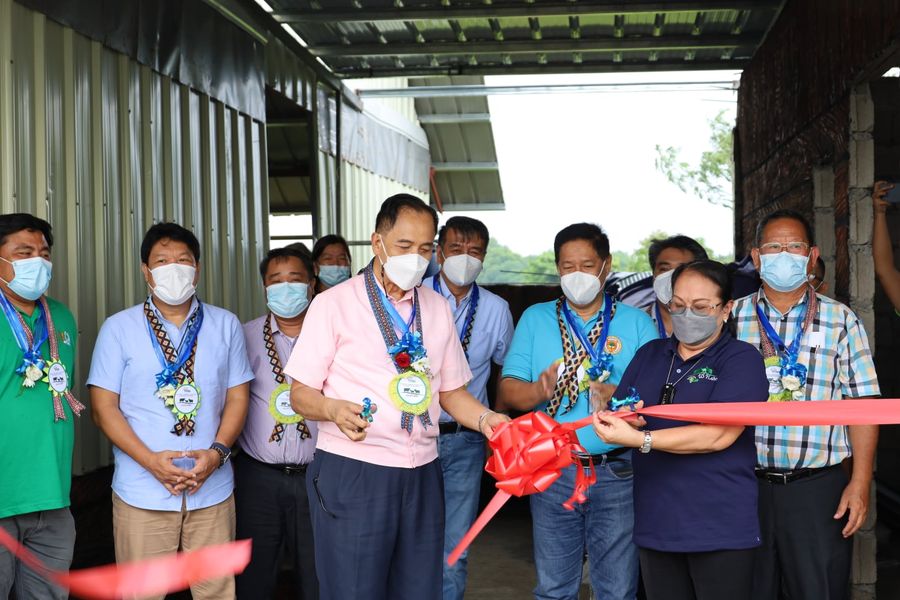 2 July 2021 — The Department of Agriculture-National Dairy Authority (DA-NDA) turned over 104 imported dairy goats composed of 100 does and four bucks to 10 farmer-members of Sawat Overseas Worker and Family Association (SOWFA) as part of the department's US PL480-funded project, the Intensified Community-Based Dairy Enterprise Development.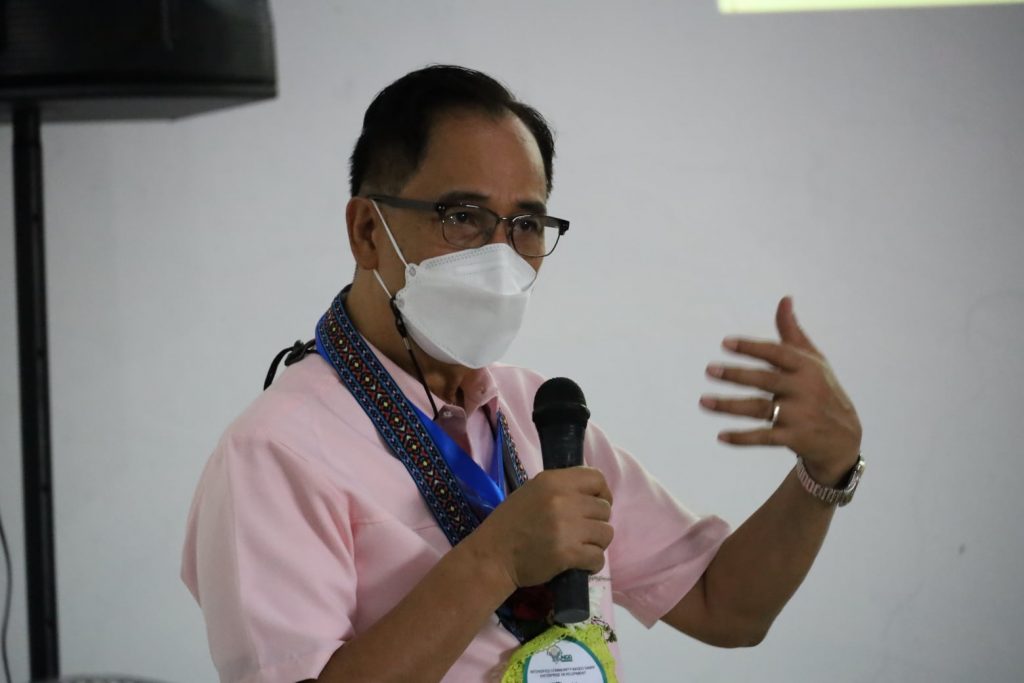 DA Secretary William D. Dar, together with Undersecretary for Livestock William C. Medrano and NDA Administrator Marilyn B. Mabale, formally turned over the animals during a ceremony held on July 1 in Camiling, Tarlac.
Through the project, the DA-NDA seeks to develop the local dairy goat industry and boost local milk production to achieve significant milk sufficiency level in the country.
"With this project's budget of about P1.5 billion, we look forward that the development of the dairy industry will start to take off," said Secretary Dar. "Now is the time to take the first step towards really developing the dairy industry in the country."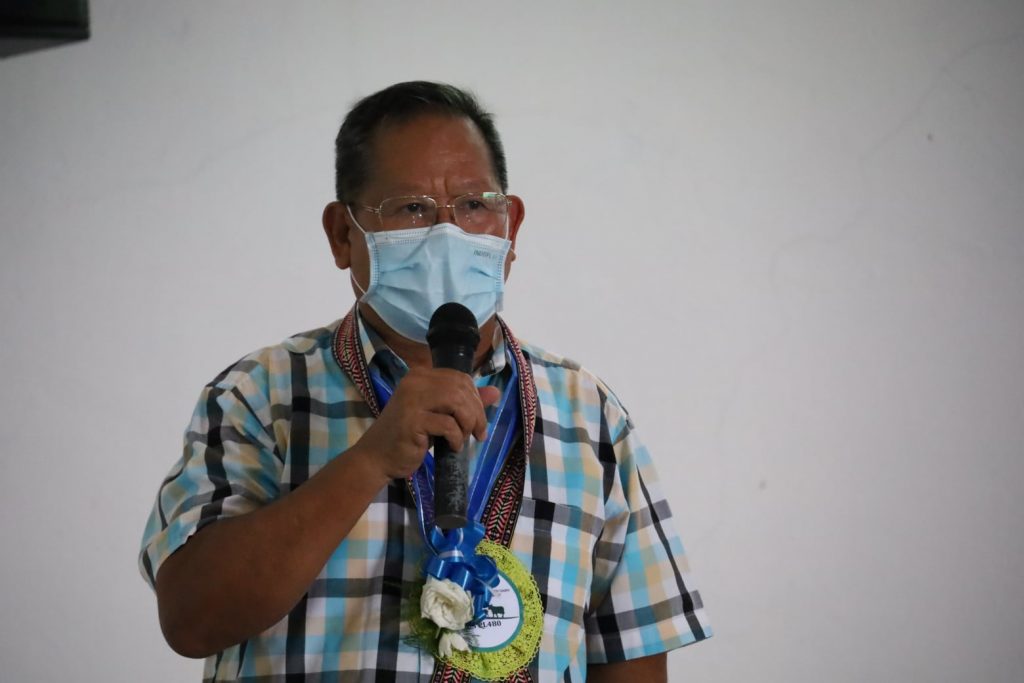 Undersecretary Medrano also shared his own words of appreciation and insight.
"Congratulations to SOWFA for passing the technical evaluation and being selected as one of the beneficiaries of the project. I would also like to give appreciation to the NDA for trying your best to create an impact on dairy farming here in Camiling," he said.
For her part, Administrator Mabale gave an overview of what services can the beneficiaries expect from NDA.
"Today, we will turnover 104 dairy goats to SOWFA. But aside from animal distribution, our program will also cover continuous delivery of technical assistance starting from forage production to animal health management as well as the conduct of trainings and provision of farm facilities. We will be happy to serve you in your dairy venture," she said.
In a video message, Senator Cynthia Villar, chairperson of the Senate Committee on Agriculture and Food, expressed her support to the local dairy industry.
"Ninety-nine percent of our local milk demand is imported that's why as a support in this industry and acknowledging the importance of milk in the growth and development of children, I fully support the endeavors of the NDA and the Philippine Carabao Center in boosting not only the country's milk production but also in increasing our herd inventory," she said.
Aside from the ceremonial turnover of dairy goats, the event was also highlighted by the signing of the Memorandum of Agreement between the DA-NDA and the SOWFA, signifying the partnership between the two parties in accelerating dairy development through the project.