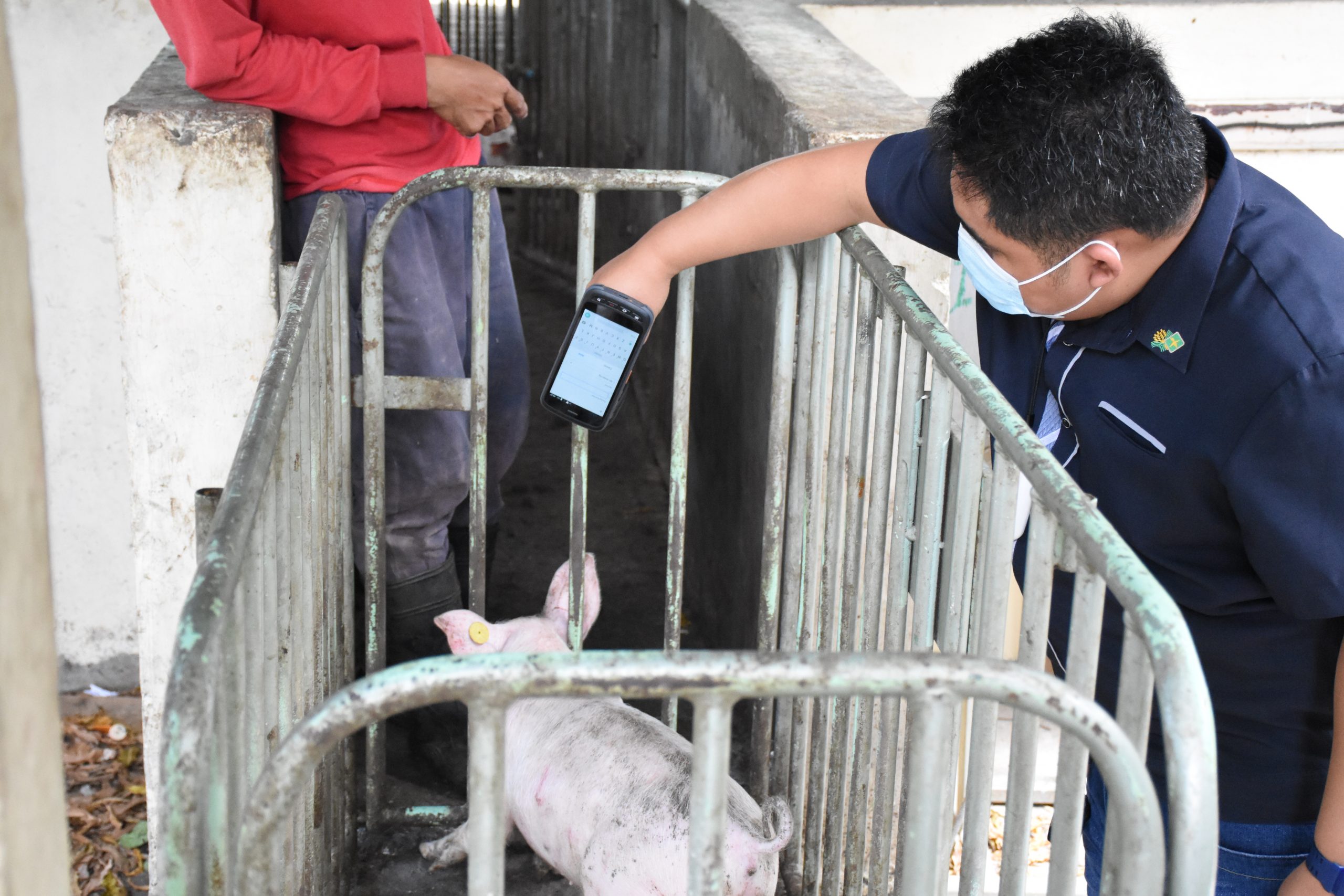 11 May 2021, Philippines— Just today, the ITCPH pilot-tested the use of RFID technology in marketing live animals.
The mastermind behind the new system – Mr. Jerald Villareal, Network Controller, spearheaded the trial and mentored Mr. Shakie Valenzuela, Inspector. With the Radio Frequency Identification (RFID) system, there is an automatic generation of data that are directly sent to the Center's cashier.
This way, human errors are eliminated in the process. According to Mr. George Sison, technical trainer in-charged at the ITCPH Artificial Insemination (AI) Business Center, from the usual 10 to 15-minute counter-checking and encoding of data, which is manually done, a receipt can be released in just a minute. "Maganda, ang bilis tsaka nababawasan yung mga error", adds Manong George.
Mr. Sison worked hand-in-hand with Mr. Villareal to improve the system.
The ITCPH Farm Operations Group and Marketing Committee facilitated the market of 99 hogs earlier.
***