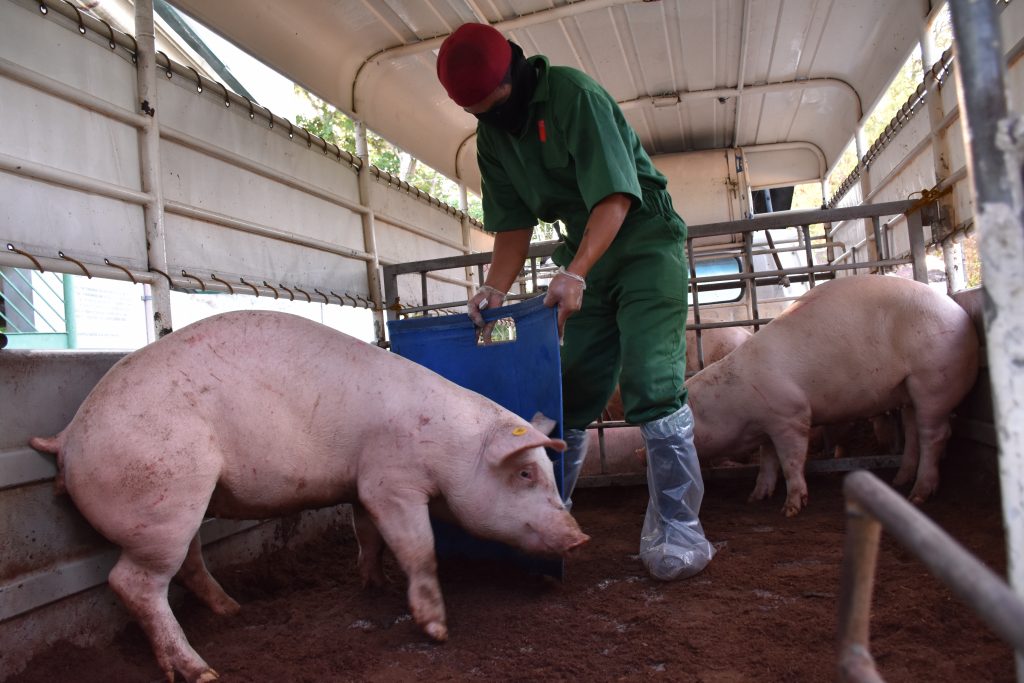 29 May 2021, Philippines — The Soro-Soro Ibaba Development Cooperative (SIDC) Swine Multiplier and Techno Demo Farm is a stimulus package project under the Bayanihan Act II of the National Livestock Program (NLP) under the Department of Agriculture (DA) through the ITCPH. Bayanihan Act II is created to provide a response that will deal with the effects of the Covid-19 pandemic including the outbreak of African Swine Fever (ASF) in the country.
The project aims to increase the level of production of quality swine stocks through upgraded genetics and operational capabilities, and to impose better biosecurity control measures against dreaded swine diseases. The said DA-NLP initiative is part of its recovery strategy to ASF affected areas.
A total of five million was allotted for this swine multiplier farm. This includes grandparent (GP) breeder animals, installation of vehicle disinfection and improvement of the shower area. The SIDC farm in Taysan, Batangas is one of the 15 swine multiplier farms of the DA-NLP.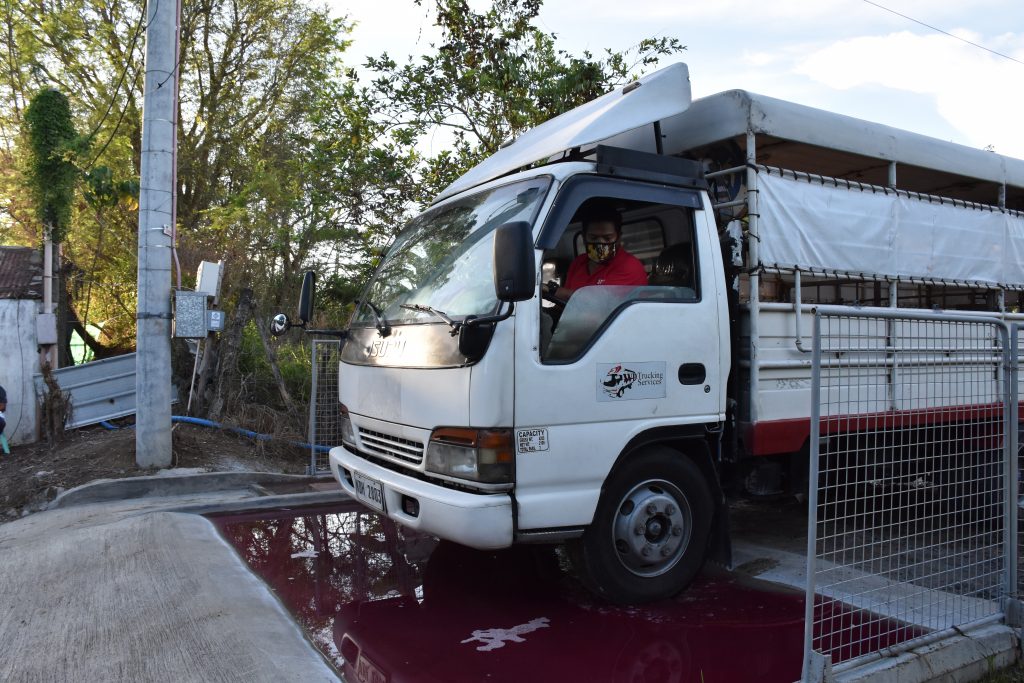 On May 29 ITCPH representatives Engr. Margarita Crizaldo, Ms. Jackielyn Garlet, and Mr. Perry Nava together with the staff from SIDC Dr. Niño Bagui, Ms. Leda Gonzales, and Mr. Angelo Berredo witnessed the arrival of the first batch of breeder animals. A total of 22 gilts and 2 GP boars were sourced from the Pig Improvement Company (PIC). 
***