Ma. Cecilia C. Irang | 11 June 2021, Philippines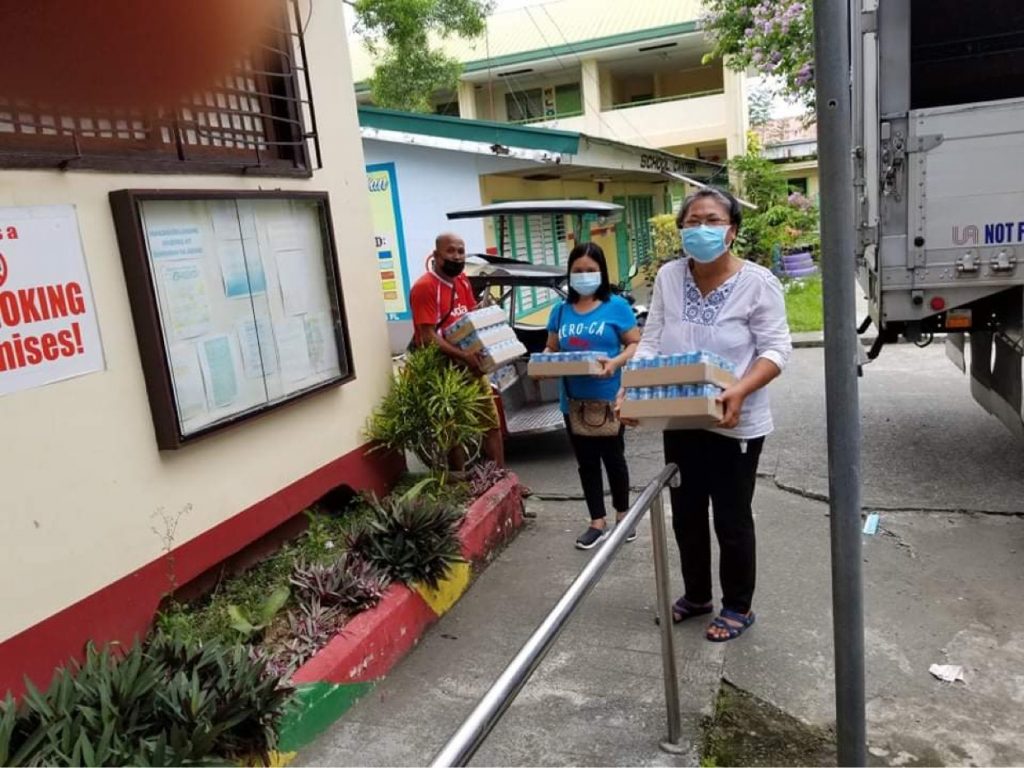 More undernourished children from far-flung and remote areas in Luzon can now benefit from local carabao's milk following the onset of the distribution of sterilized canned milk with extended shelf life.
Piloting the distribution was the Schools Division Office (SDO) of Aurora with 4,568 beneficiaries under the nationwide school-based feeding program (SBFP) led by the Department of Education (DepEd).
The Licaong Agricultural Cooperative (LAC), one of the DA-PCC-assisted cooperatives in Luzon and milk supplier for the program, delivered in bulk a total of 159,880 cans of sterilized carabao's milk to the designated drop-off points in Dingalan and San Luis, Aurora, which were received and inspected by their respective SBFP focals.
SDO started the distribution of sterilized milk today with assistance from the parents of the beneficiaries. It was done simultaneously with the provision of the students' learning modules.
Under the program, each child will receive 180 ml sterilized canned milk every day for 35 feeding days.
Recently, the DA-PCC contracted a third-party toll packer to pack an initial four million cans of sterilized milk through a retort facility using some 40,000 liters of carabao's milk supplied by local farmer's cooperatives in Luzon. The products will be distributed in Regions 1 to 3 and parts of the Cordillera Administrative Region (CAR).
The retort process allows fresh carabao's milk to be sterilized in aluminum cans without the need for preservatives.
Through this improved packaging, the shelf life of carabao's milk is extended from seven days to six months, hence more school children will be able to drink nutritious carabao's milk, particularly those in previously unreachable areas, and those with no electricity or limited storage facilities.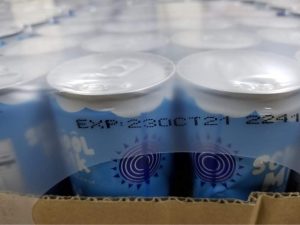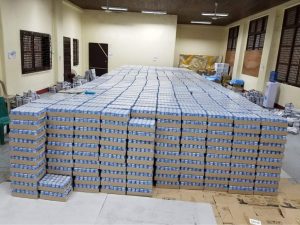 Aside from the extended shelf life, the sterilized canned milk can easily be transported, stored under room temperature without spoilage, and delivered in bulk rather than on a daily basis.
LAC is also set to deliver 153,725 cans of sterilized carabao's milk to Bulacan; 4,000 to Mabalacat; and 24,219 to Olongapo before the end of June.
Other DepEd SDOs that will distribute sterilized canned carabao's milk to their respective beneficiaries include Zambales, Tarlac Province, Pampanga, Ilocos Sur, Abra, Pangasinan, San Fernando City, Kalinga, Tabuk City, Bataan, and Nueva Vizcaya.
***