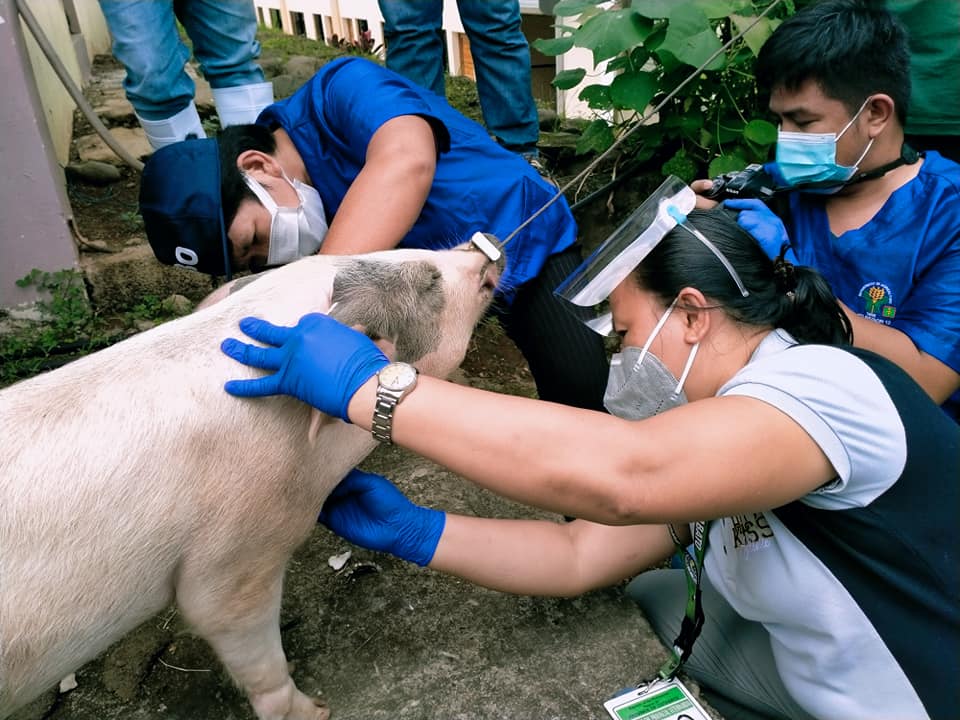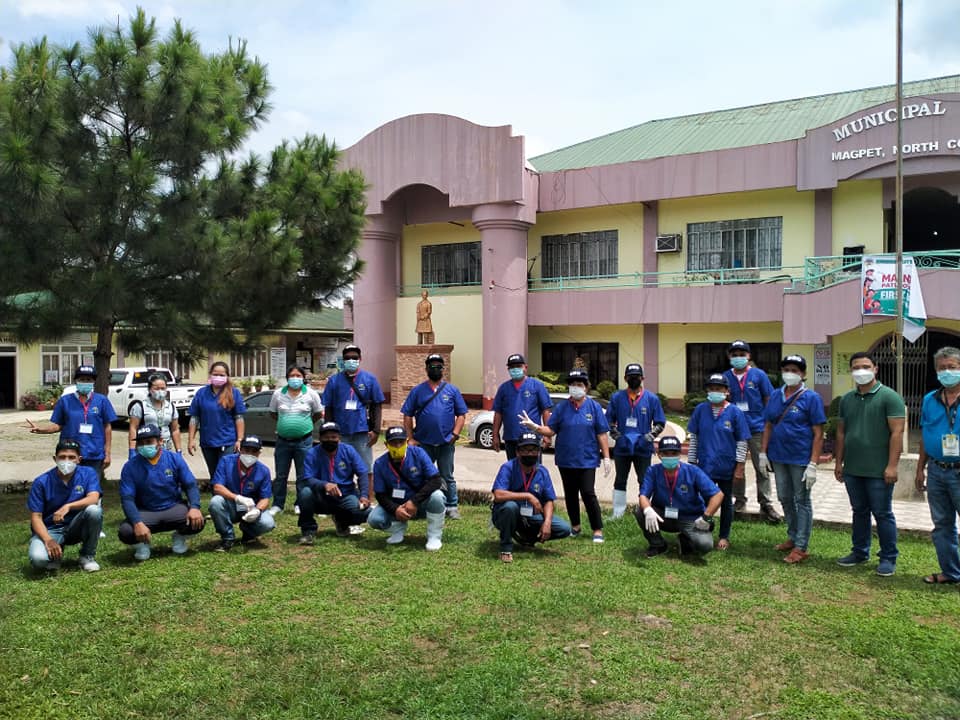 7 July 2021 — 17 Barangay Biosecurity Officers (BBOs)/ Veterinary Biosecurity Officers (VetBOs) actively participated the Bantay ASF sa Barangay: Training on Specimen Collection for BBOs/VetBOs held at LIGA Hall, Magpet, Cotabato on 7th day of July 2021.
Municipal Administrative Officer, Hon. Engr. Jupiter Rubino and acting Municipal Agriculturist, MA Charito L. Gadingan of LGU-Magpet was graced and give their messages in the said activity.
The BBOs/VetBOs that came from different Barangays of nearby municipalities of Pres. Roxas and Magpet, Cotabato was eagerly performed the different blood sample collection in swine.
Dr. Jobienaur Moscoso, of DA- Regional Animal Disease Diagnostic Laboratory (DA-RADDL 12) together with Dr. Belinda Agosto Gornez , of Provincial Veterinary Office, Cotabato Province take led the proper procedure of specimen collection and its handling for laboratory purposes.
Ms Lilibeth Ardina, of Philippine Crop Insurance Corp. (PCIC 12) was tap to discussed the Guidelines on Swine Insurance Program, and Dr. Neil C. Doton, of DA- Regulatory Division 12 was also tap to discuss the Guidelines on Swine Movement and Regulations.
Dr. Jiffre Clave Cabaya, tackled the Biosecurity and environmental field investigation. Meanwhile, Dr. Mary Catherine Mato-Delima discussed the obligation and function of BBOs/VetBO under the jurisdiction of Bantay ASF sa Barangay Program (DA-AO #6&7).
The municipal veterinarian of Magpet, Dr. Mylene led the citation of Oathtaking to the duly deputize BBOs/VetBOs.